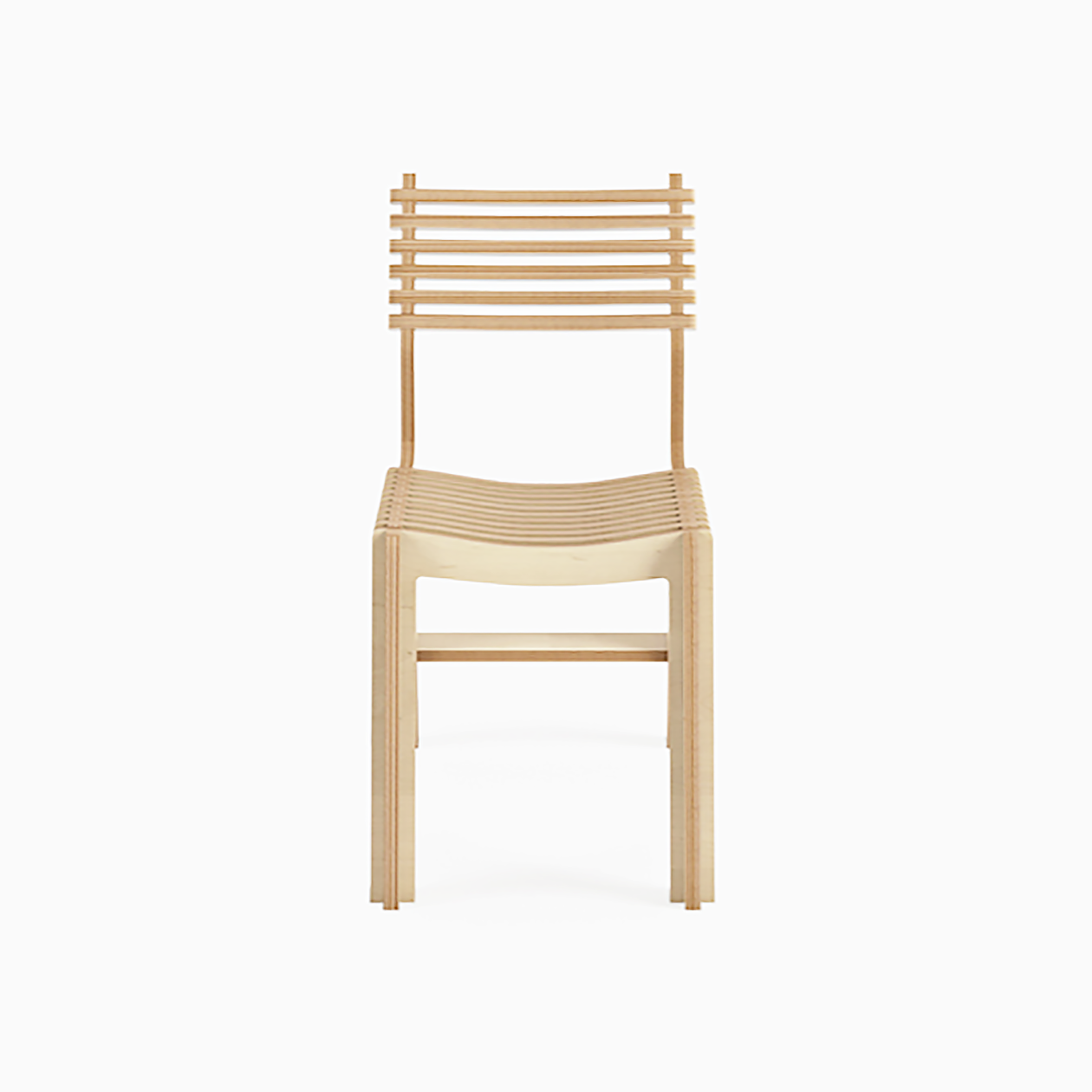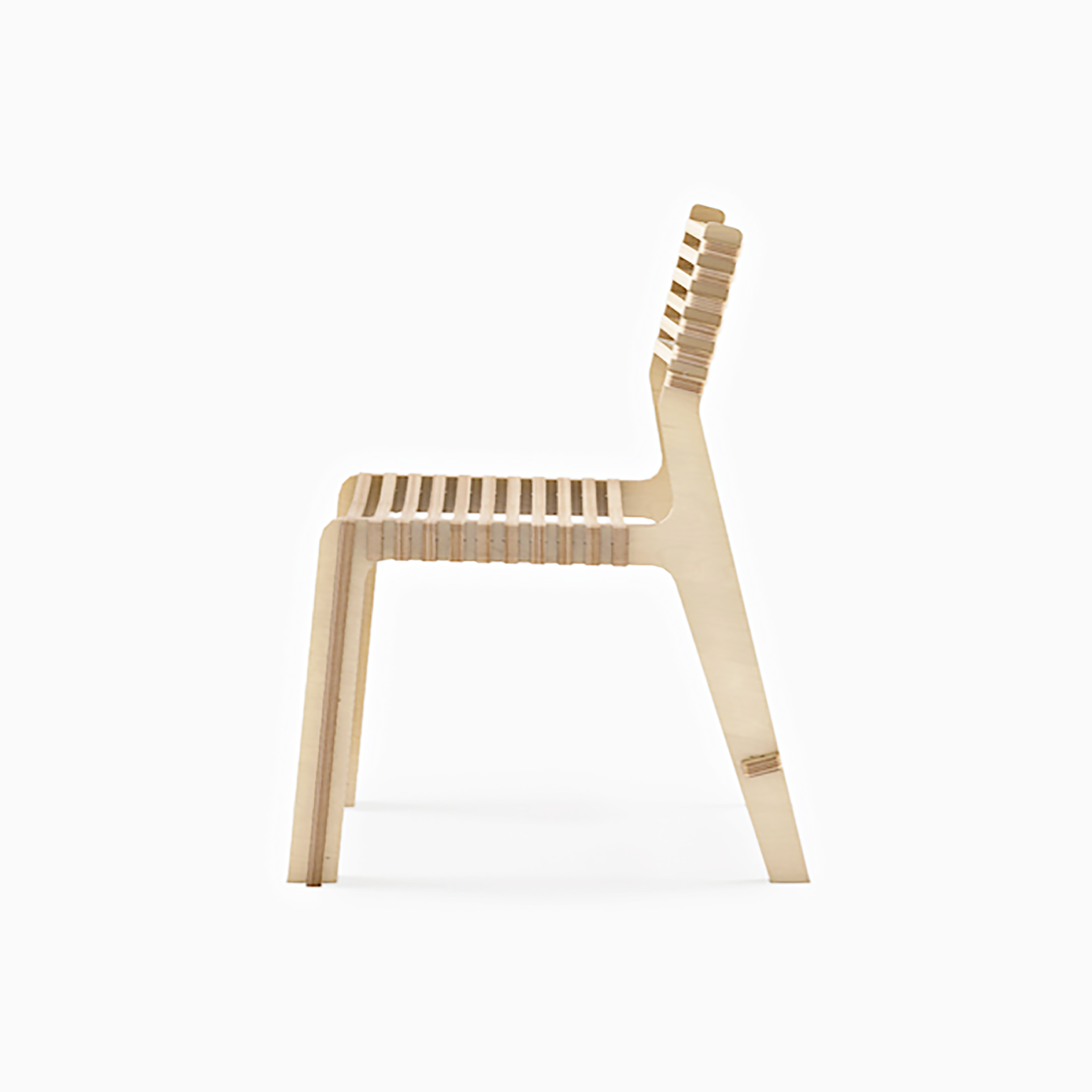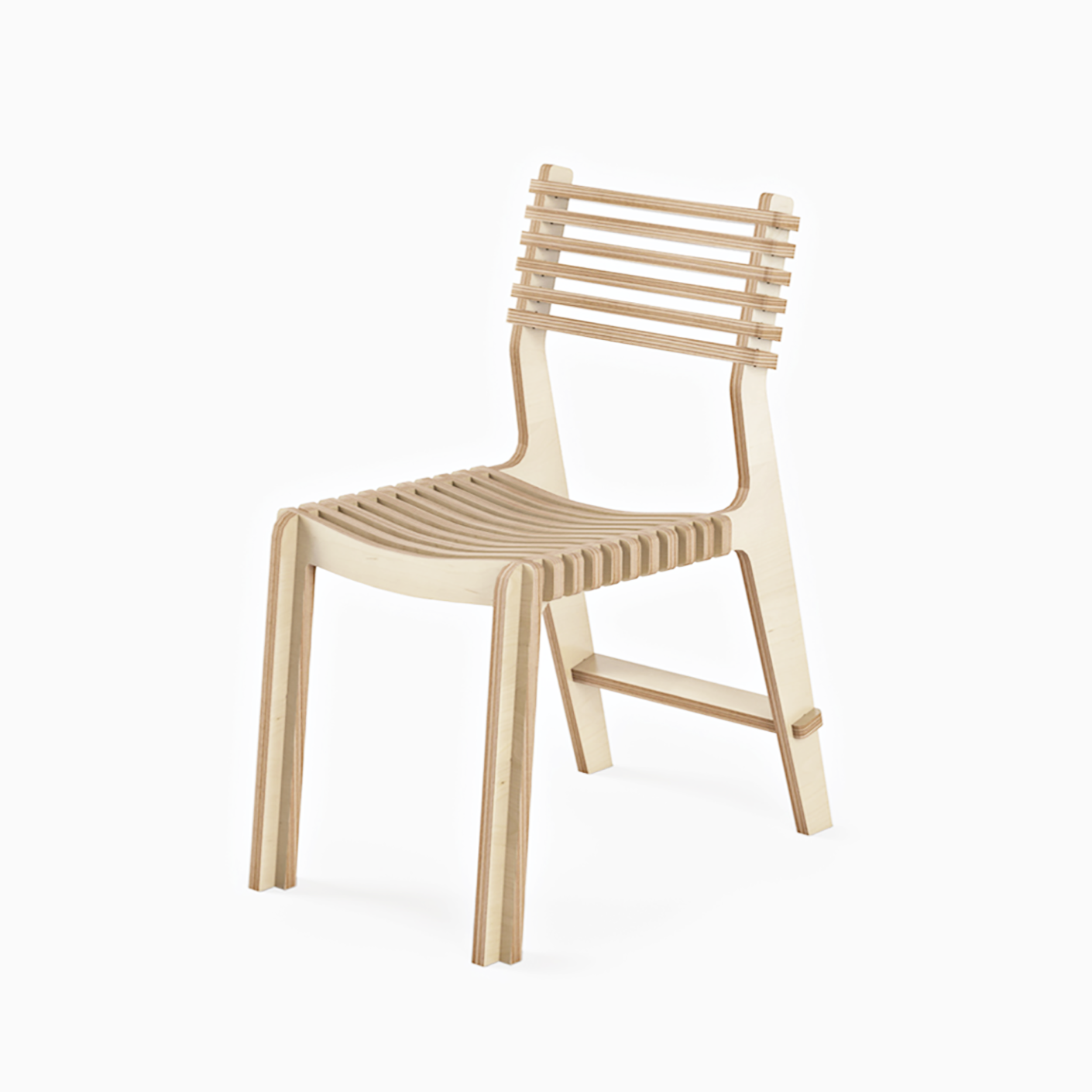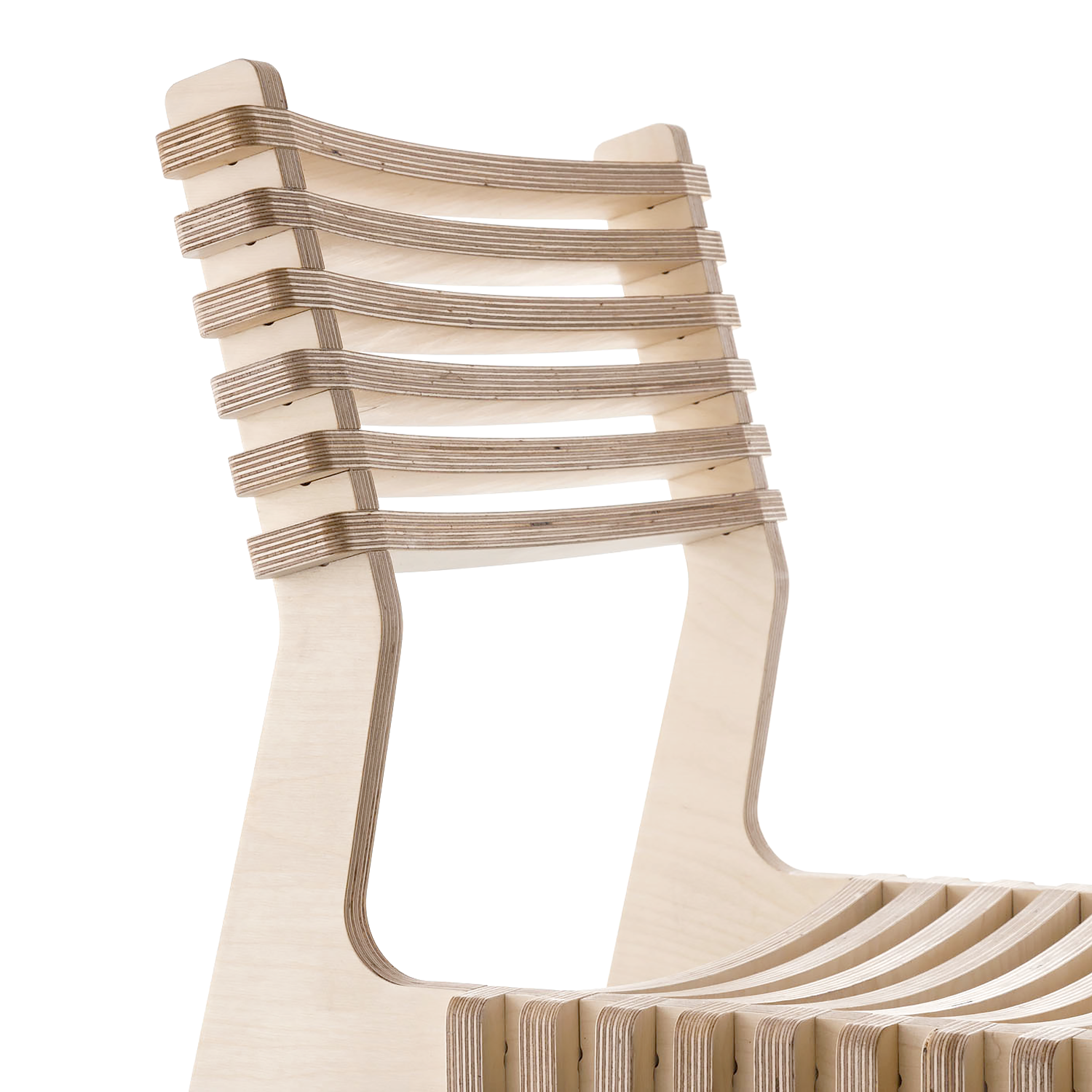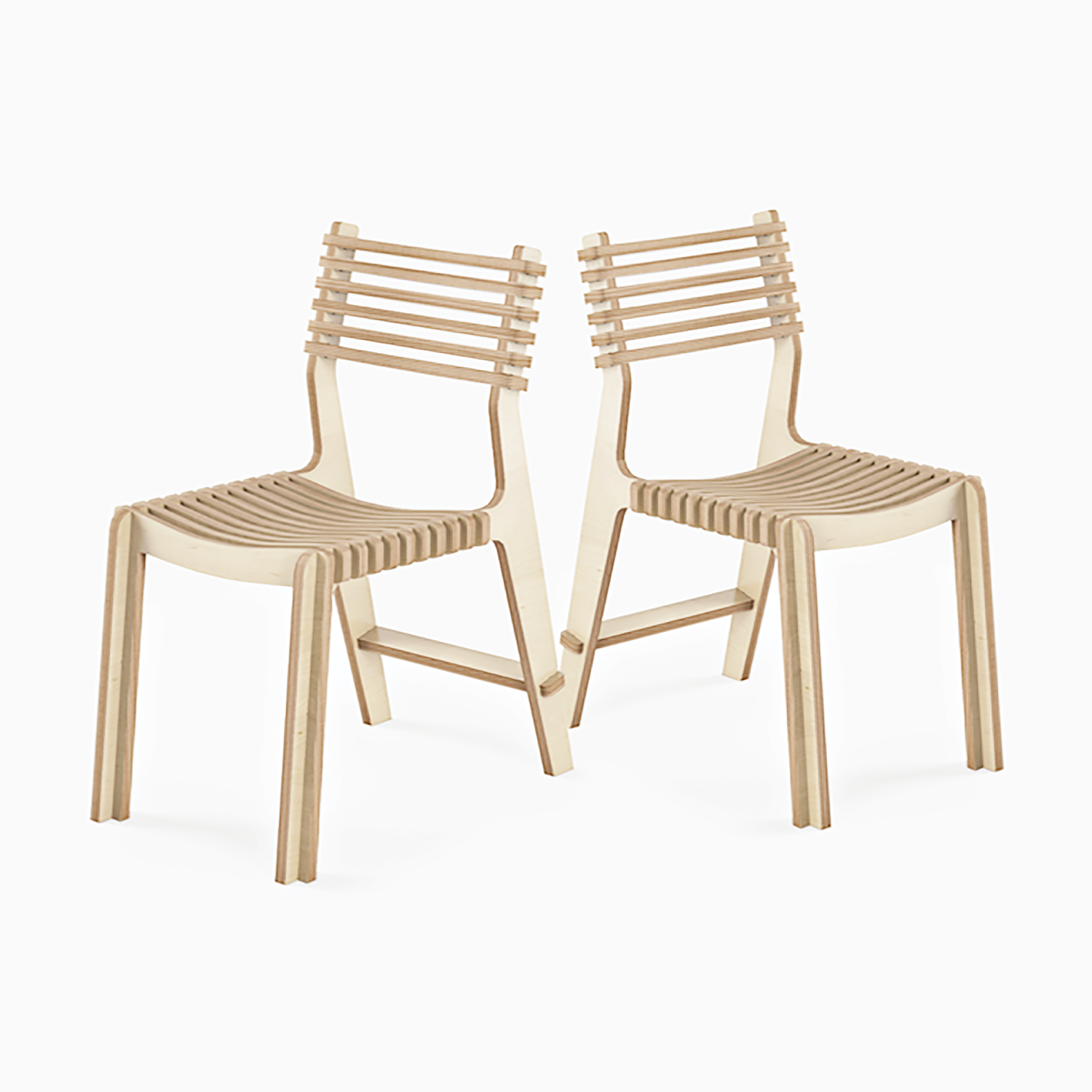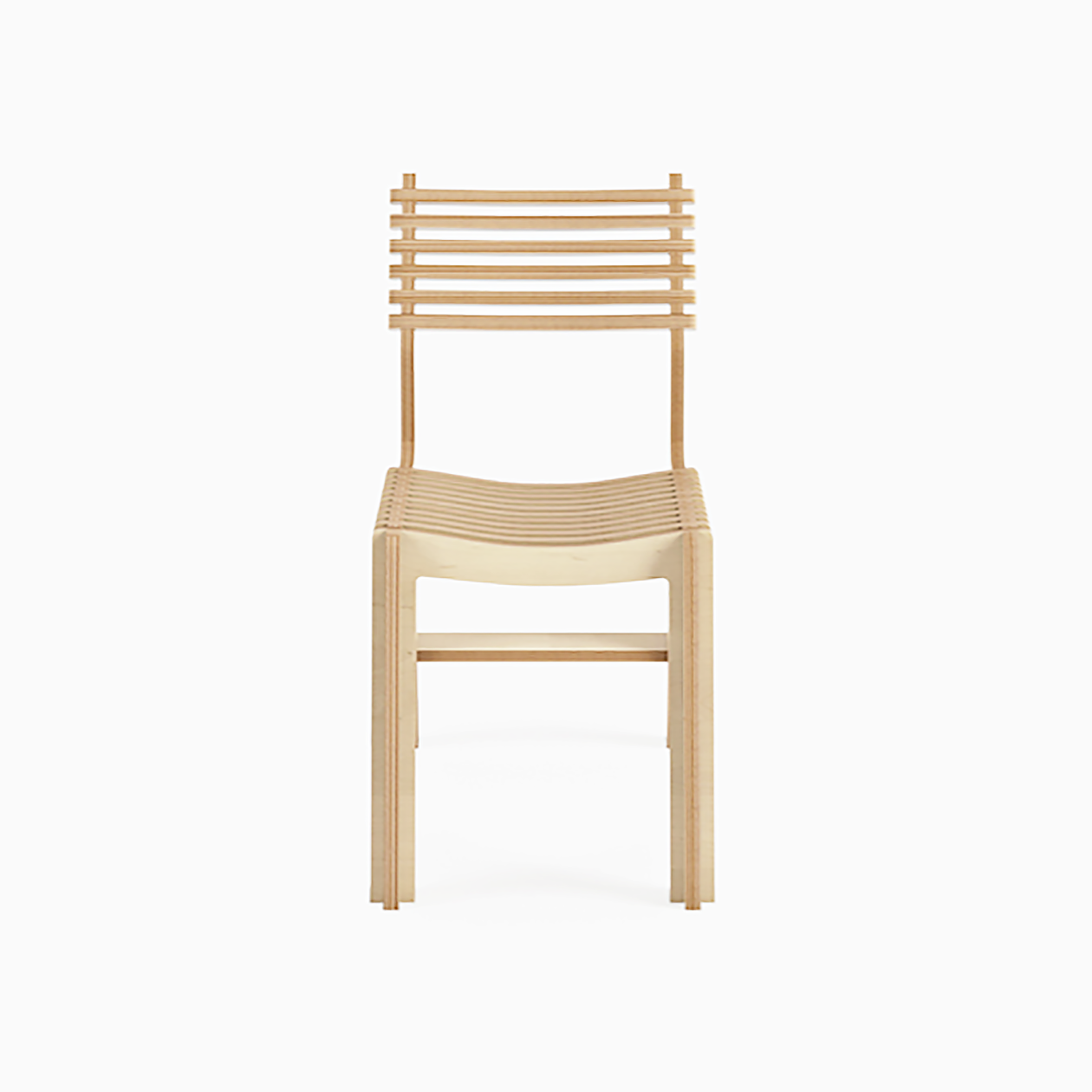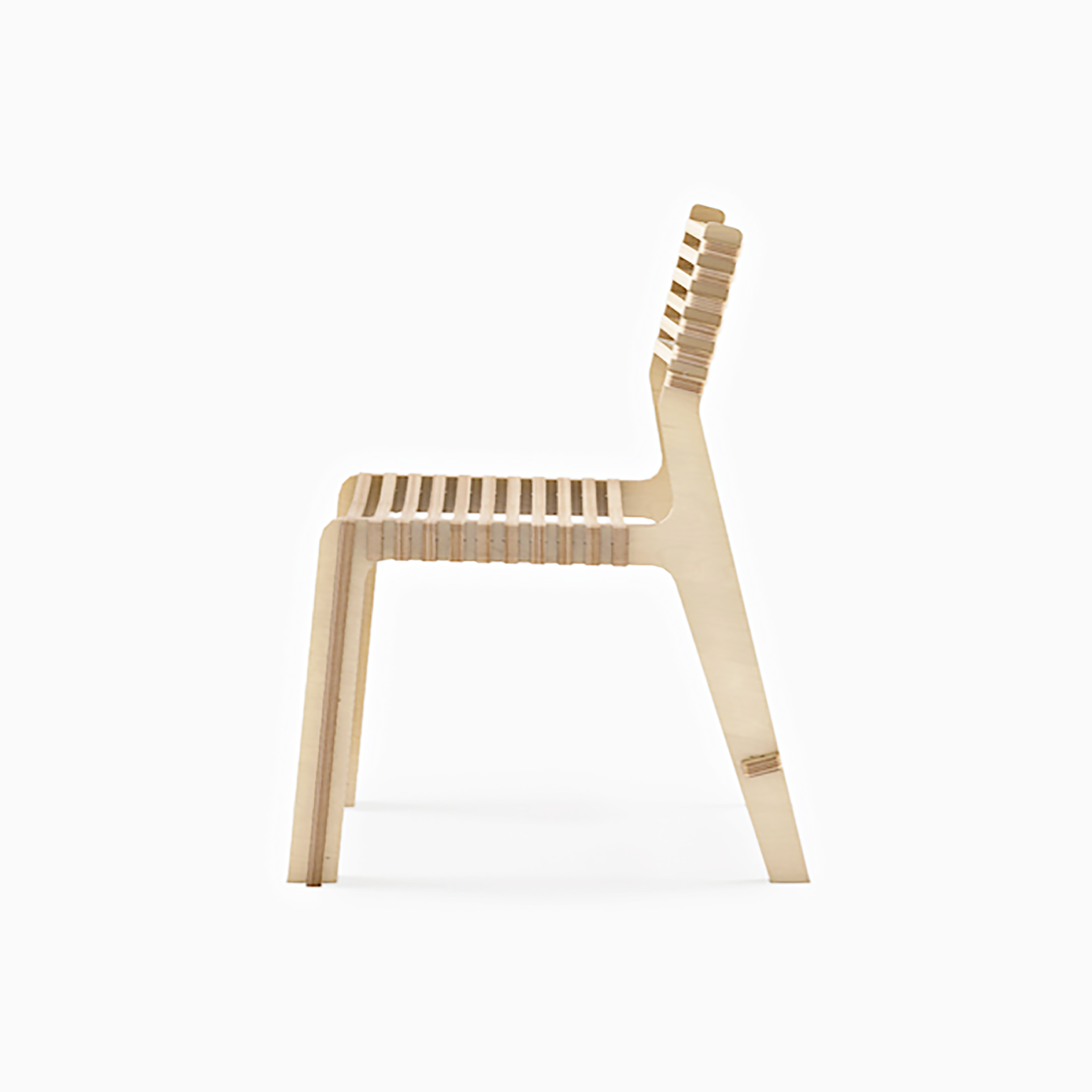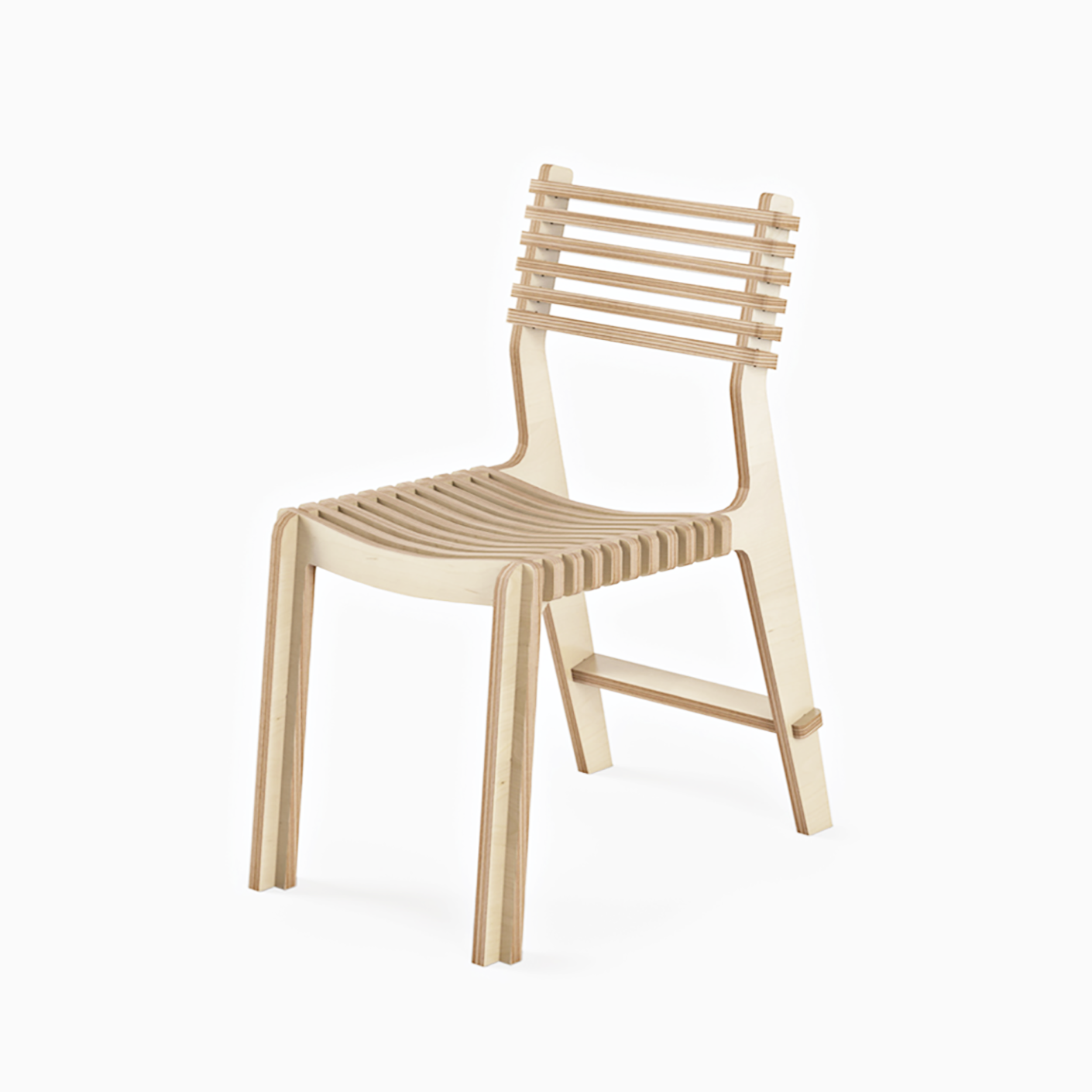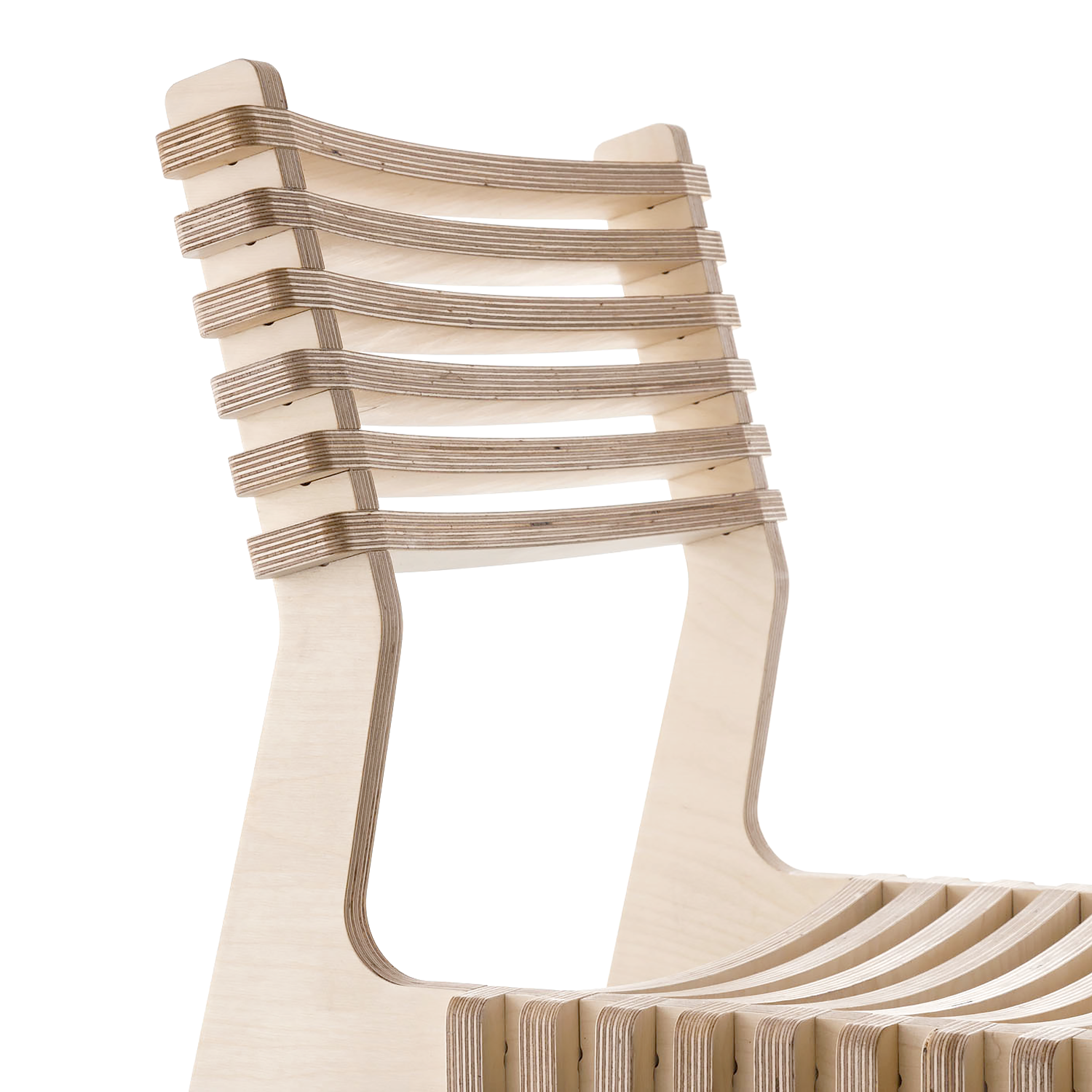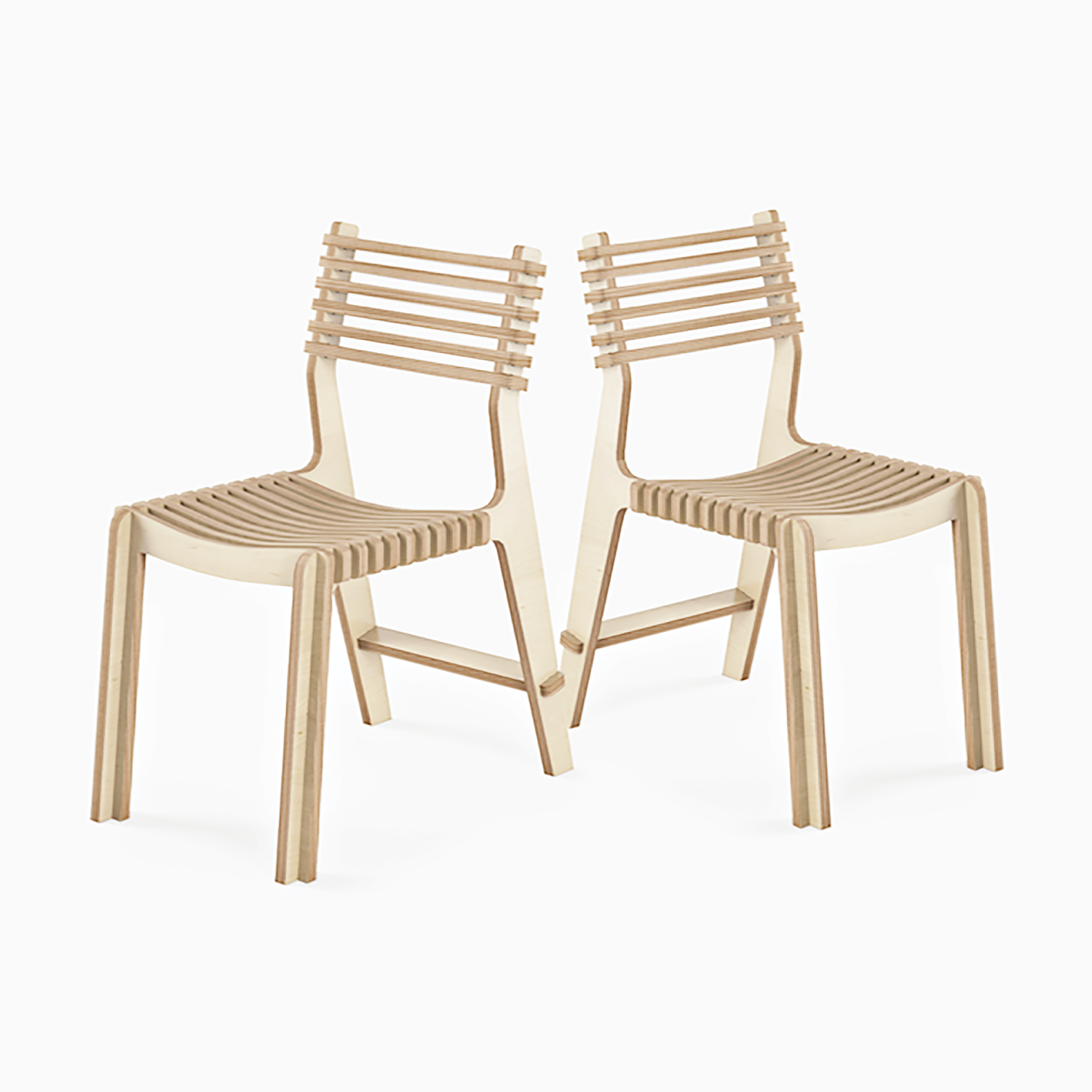 ---
Delivery: 3 - 5 Working Days.
Delivery Time: 8 working days
The Valoví Chair is a charming multi-functional side chair, designed with a curved seat and back for greater comfort. In the office, Valoví is the perfect perch for meetings and breakout areas. In the home, it's the ideal dining chair. Engineered from 20 interlocking parts, Valovi's contours are shaped to provide maximum support with the designer of the chair, Denis Fuzii, producing 6 full-size prototypes in an effort to find the perfect solution.
Since its introduction to the Opendesk back in 2014, the Valoví Chair has been recognised for its contributions towards Furniture Design and Open Design, appearing most recently in Vitra's Schadepot collection.
The

Valoví Chair

is suitable for both a home or office space.
It is suitable for all desks.
The

Valoví Chair

would be an added piece for informal and formal meetings.

The Valoví Chair is made from quality, FSC-certified baltic plywood. Coming from managed forestry, it's good to know your chair was sustainably grown.

Note: This product is made to order and therefore our

 

no

 

returns policy

 

applies.
Dimensions:
Length: 66cm
Height: 84cm
Width: 43cm
License: The above products are licensed by Desk Stand (Pty) Ltd. We are

 

apart of the Opendesk maker network of professional makers
.
Designed by:
---