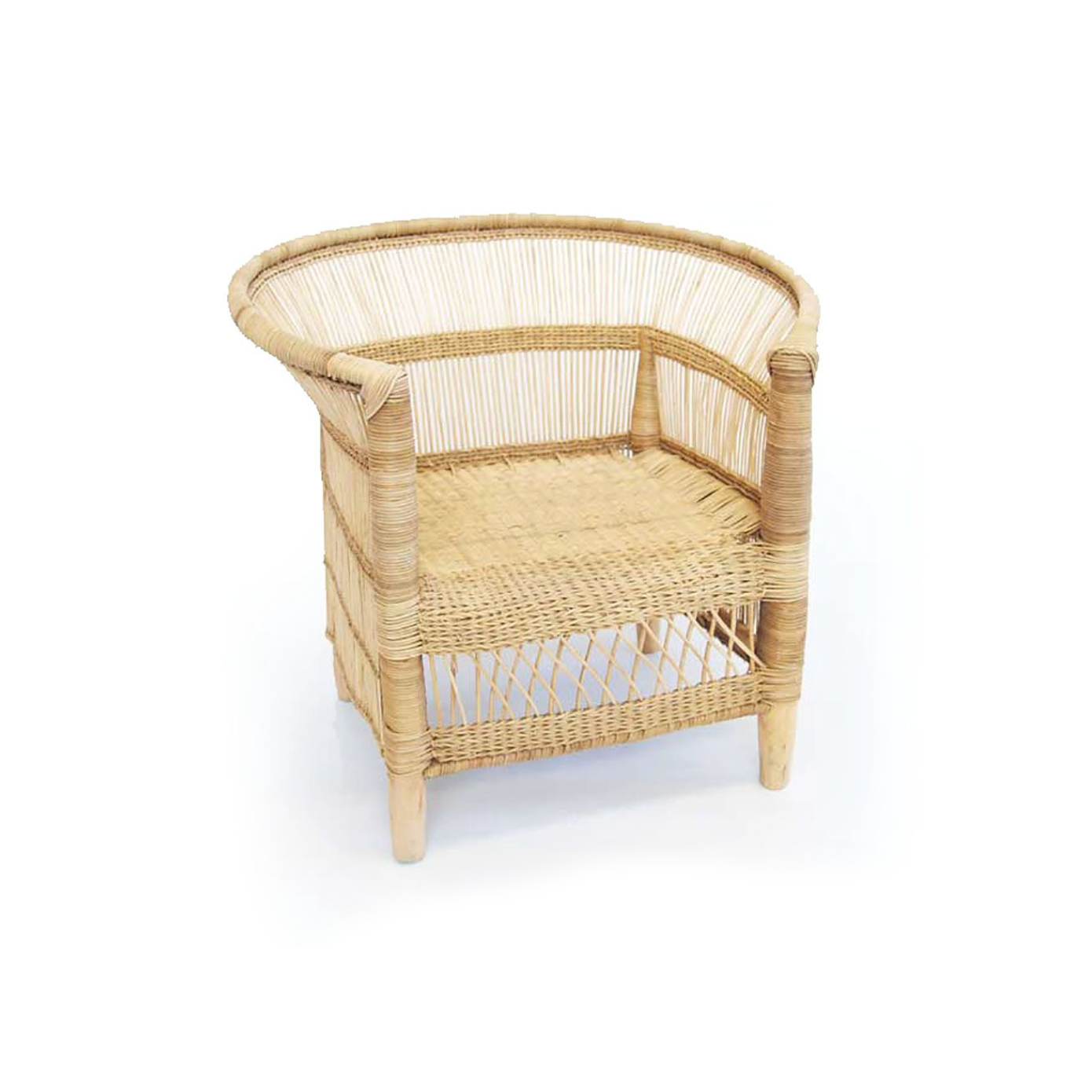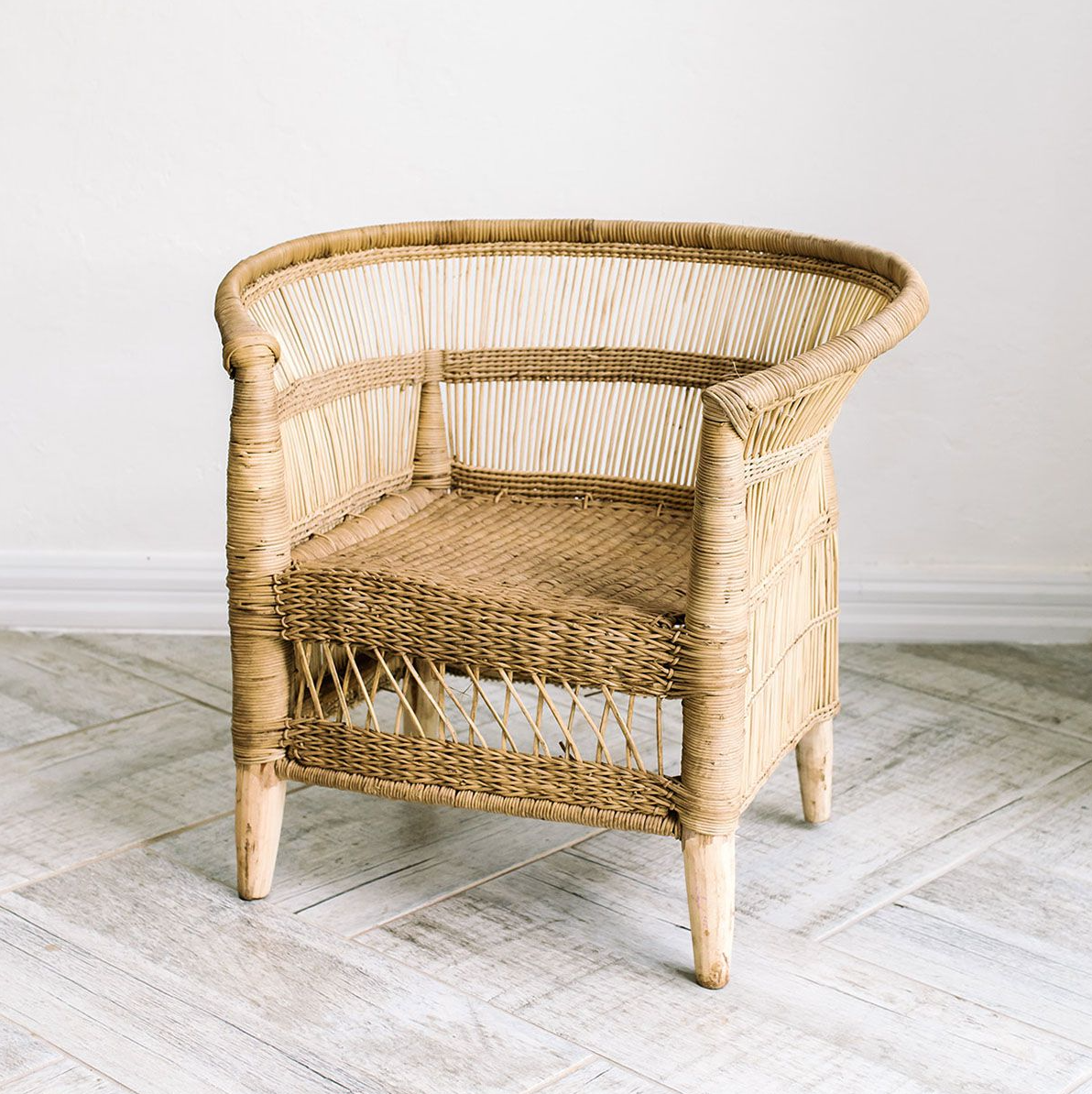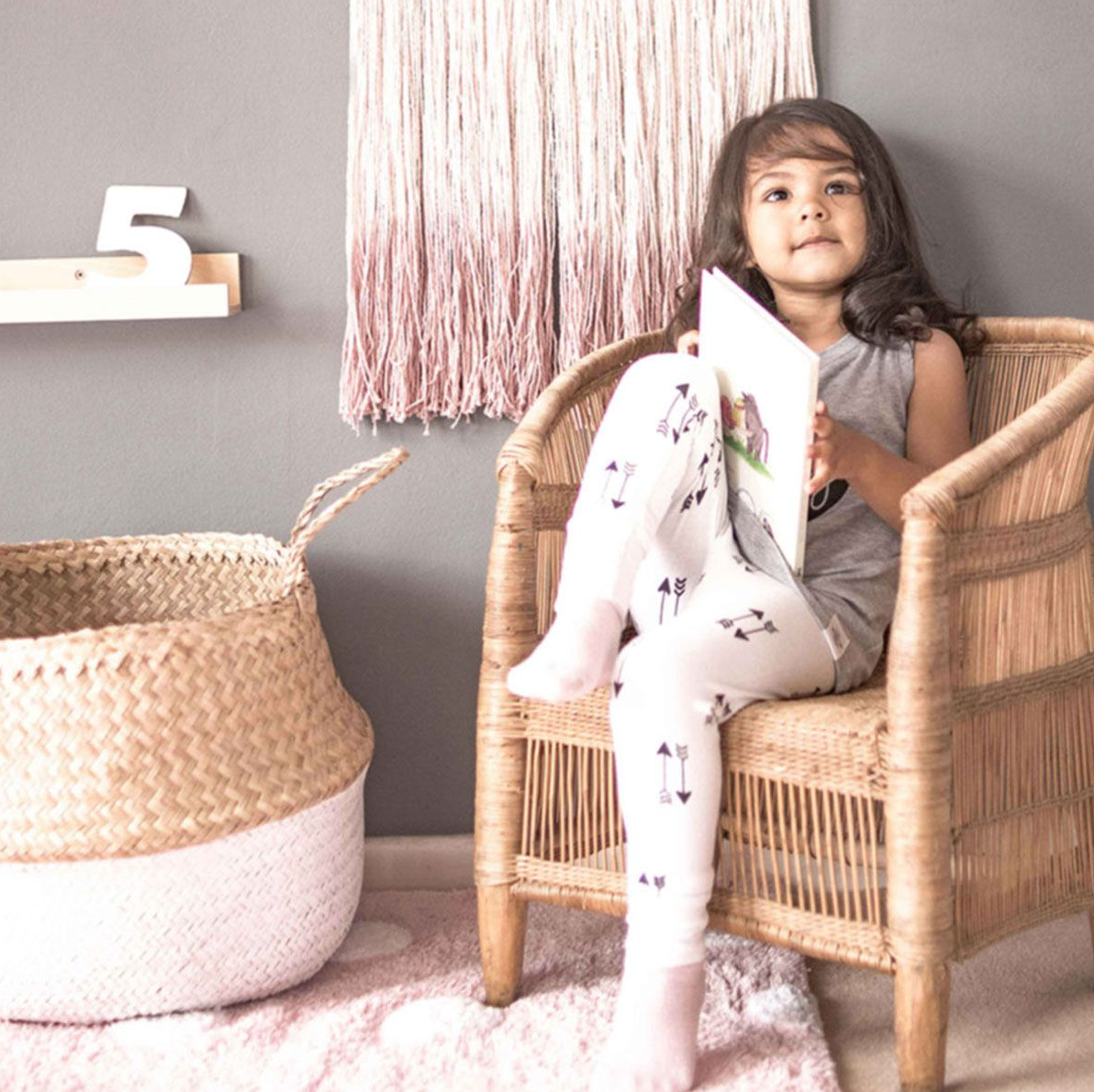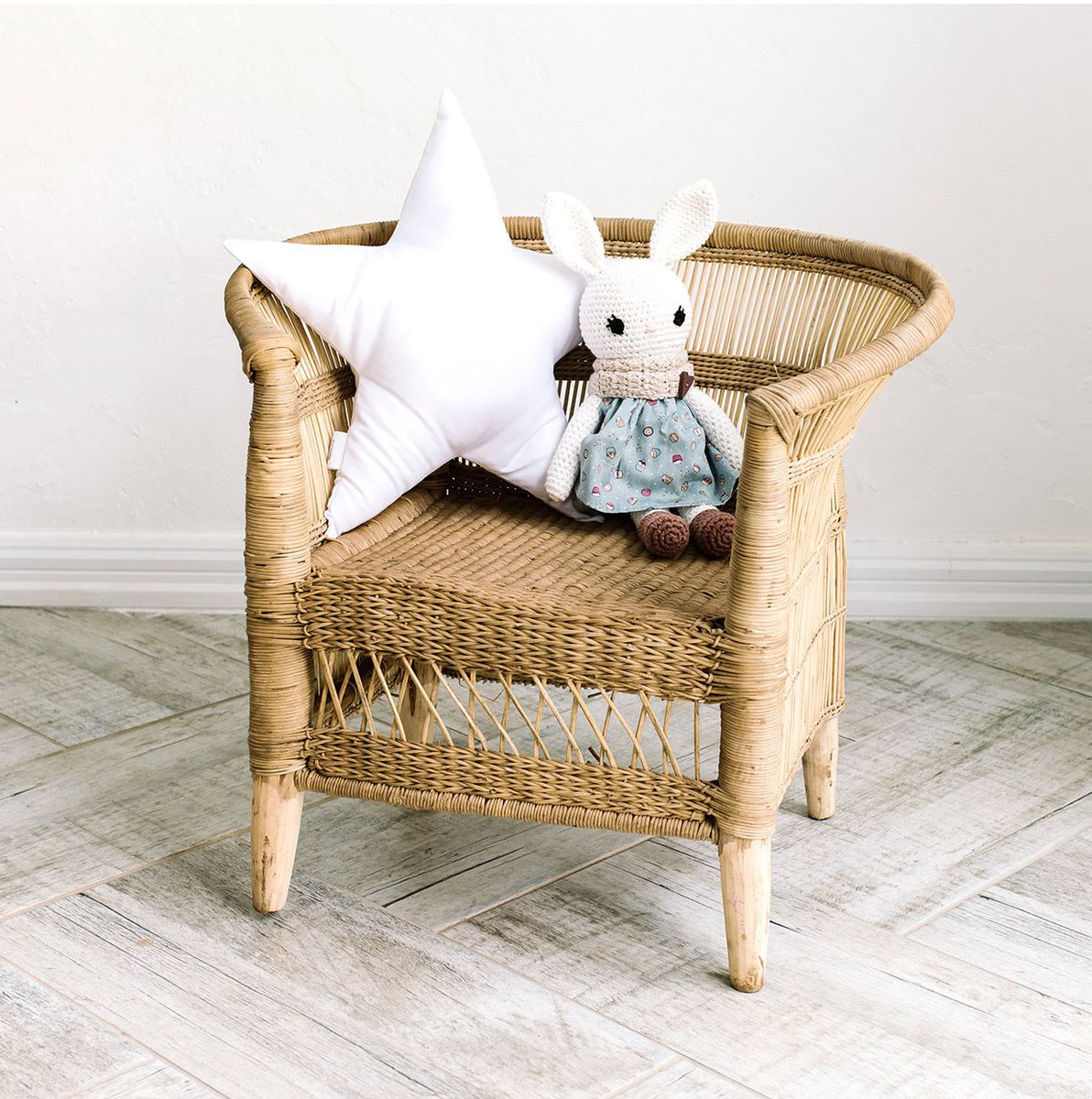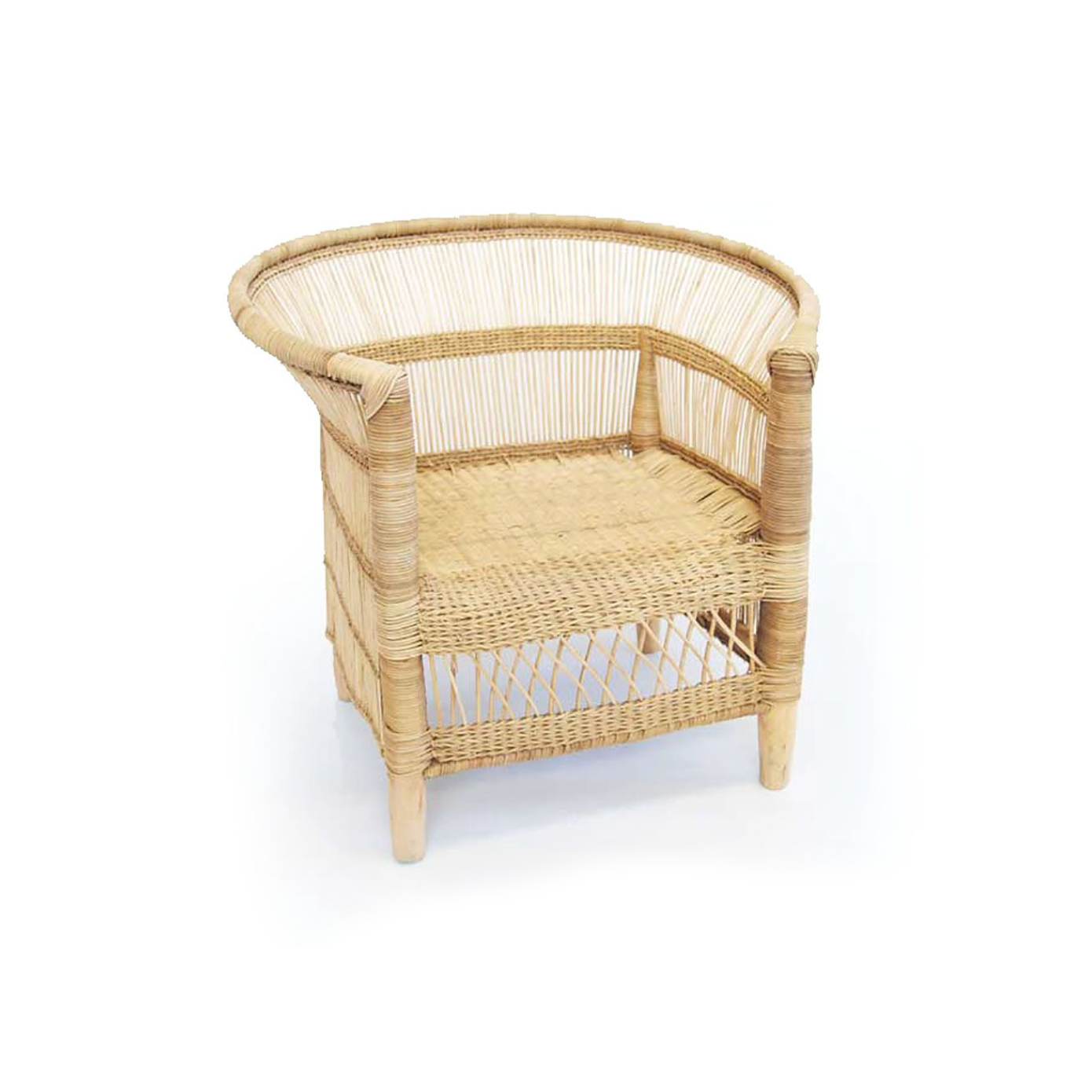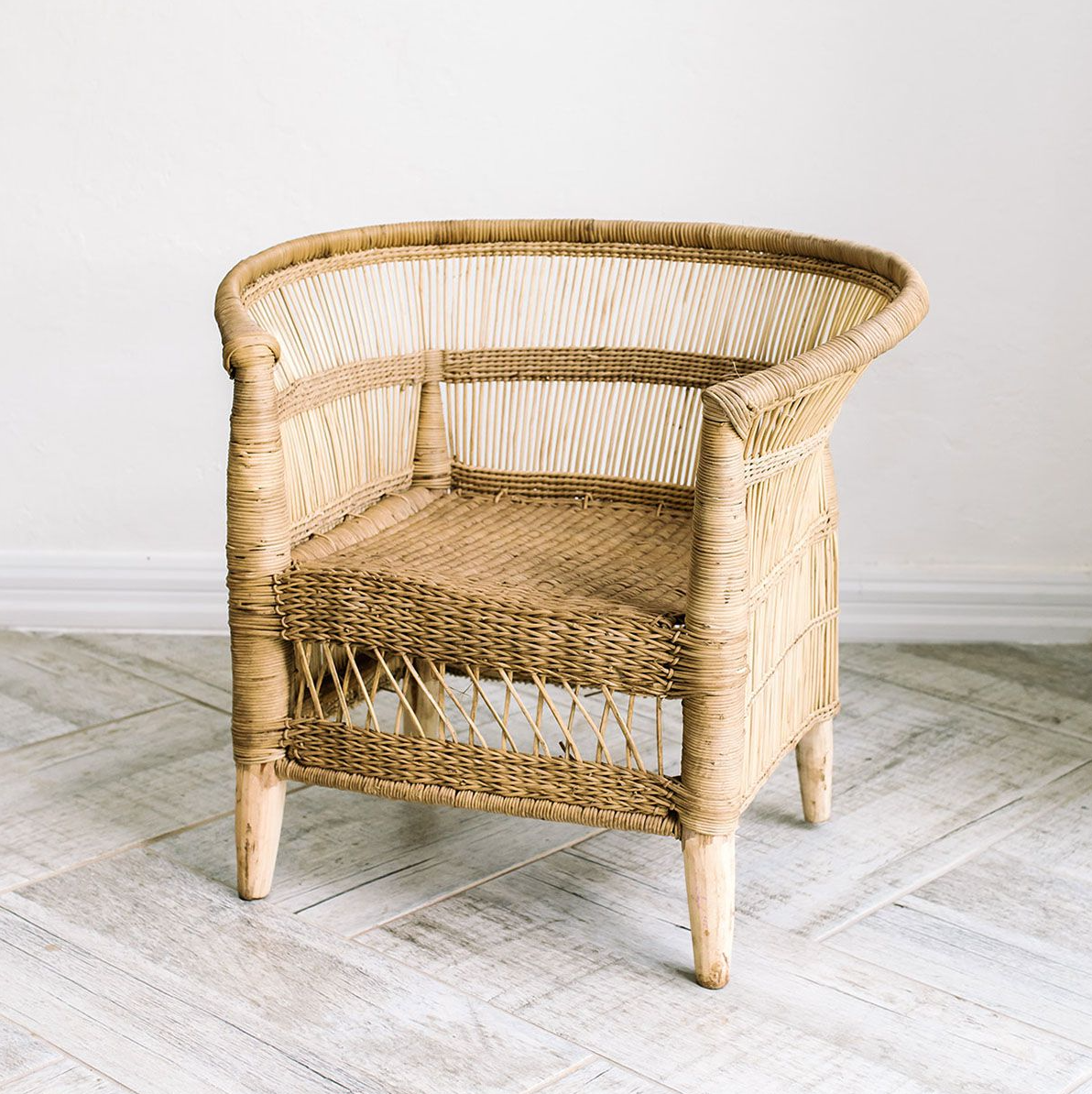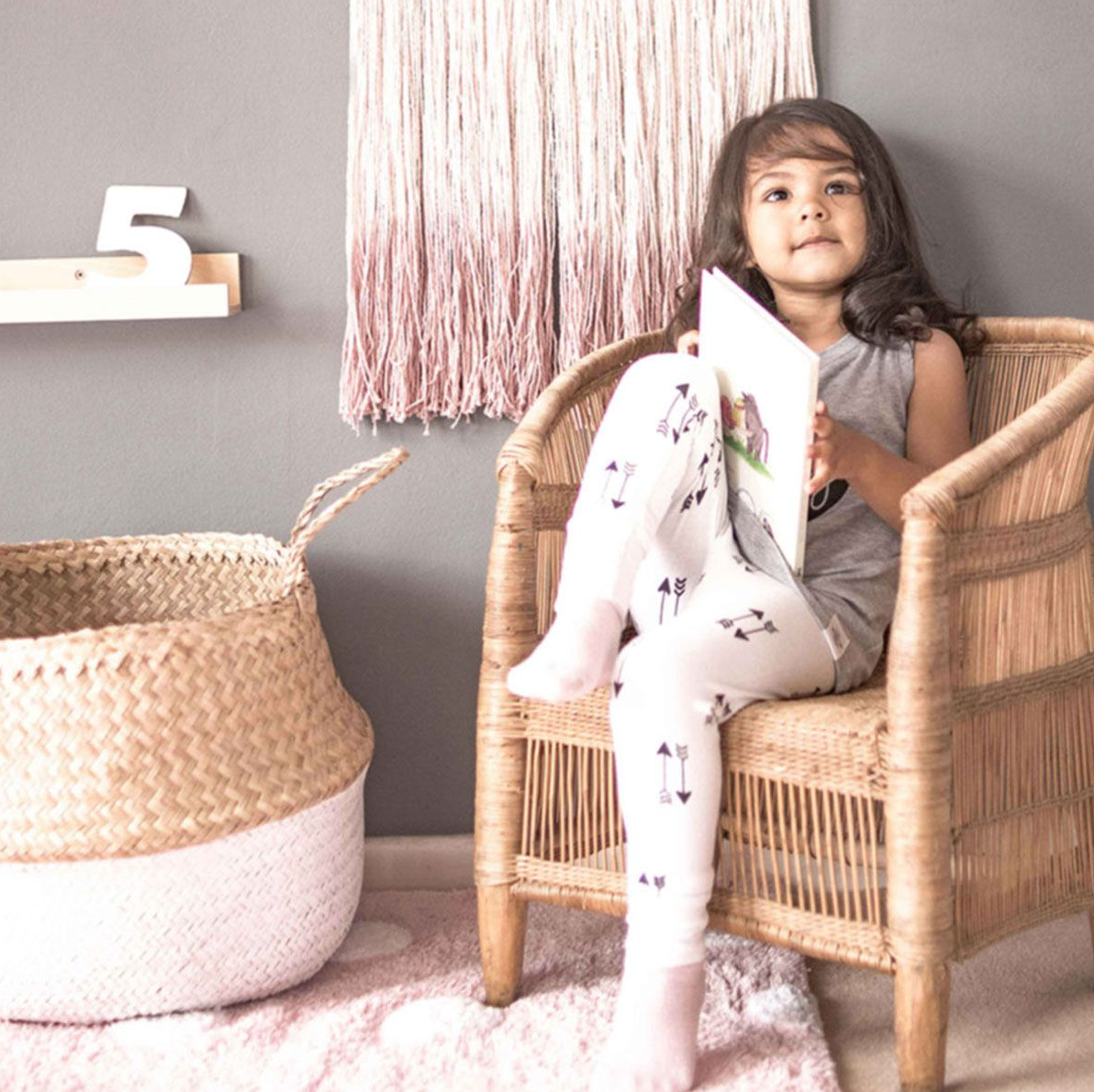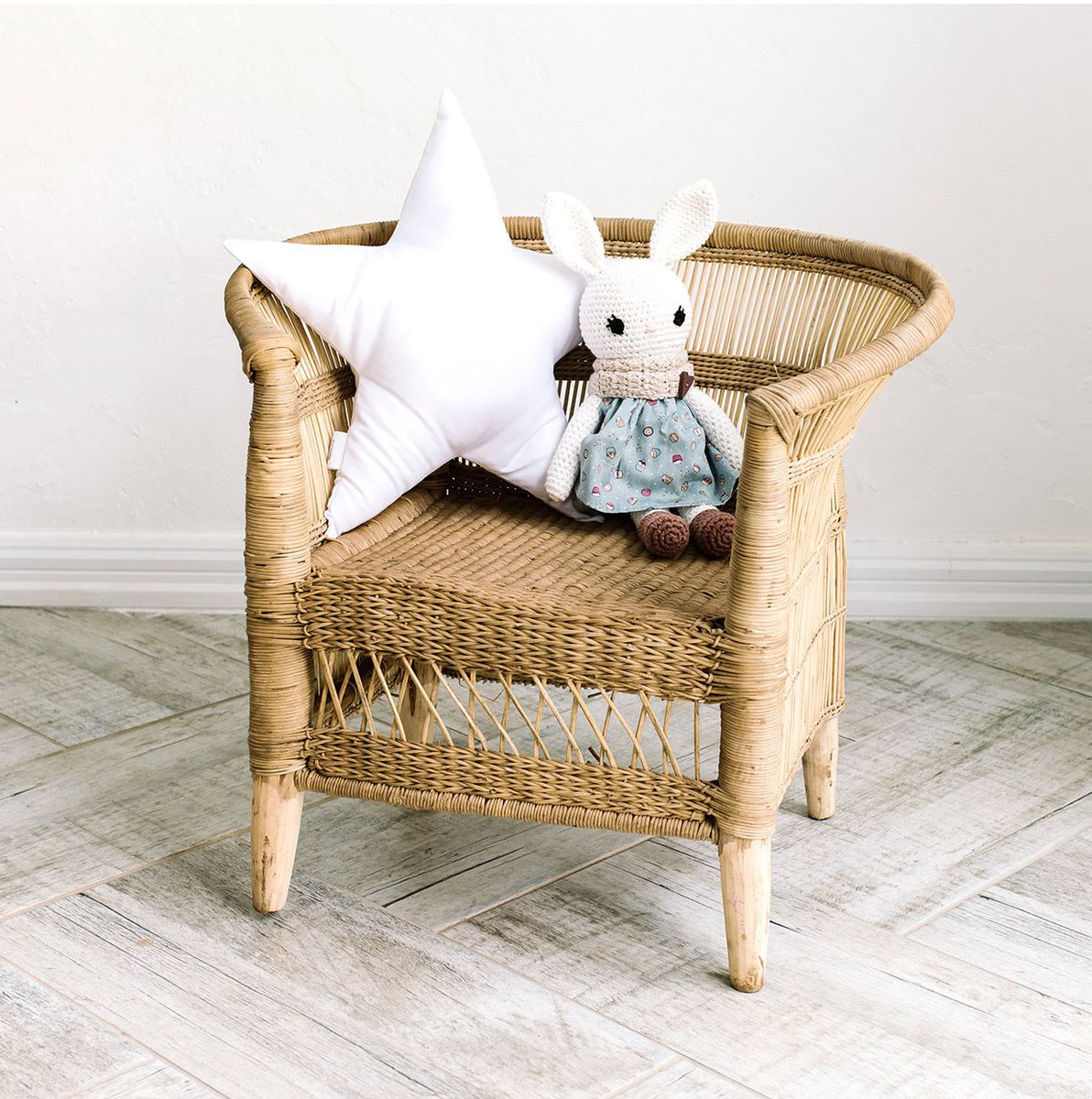 Kids Traditional Malawi Cane Chair [Support Initiative]
---
Delivery: 3 - 5 Working Days.
By purchasing this chair you are directly helping support local Malawians and their families back home. 

A superb addition to your little one's bedroom or outside play area. This little gem is perfect for kiddies to sit and read or playhouse. This beautiful Malawian kids chair is hand weaved from natural Malawi cane and brings an earthly freshness to any toddlers room.
Each chair is handmade in Malawi and takes up to 8 days to complete. The chairs are then quality checked and imported fully assembled to Cape Town. The Malawi Cane chair is an iconic piece and is hand-woven from 100% natural, Malawian cane. The result is an authentic, high quality, timeless feature piece that can be used in both an indoor and outdoor setting. By purchasing this kiddies chair you are directly supporting Malawian artisans and their families.
Comfortable and elegant in design.
Quality craftsmanship. Each chair is Hand weaved from 100% Malawi cane.
Natural look and feel create a calming space to read a book and relax, without your cell phone.
A superb piece for your kiddies room.
It can be matched with a single chair to create a set.
Can be used as a premium indoor piece or as durable outdoor kids chair.
Malawi chair is unsealed/unvarnished.
52cm Height
Seat Height: 25cm
40cm Length
51cm Width
---