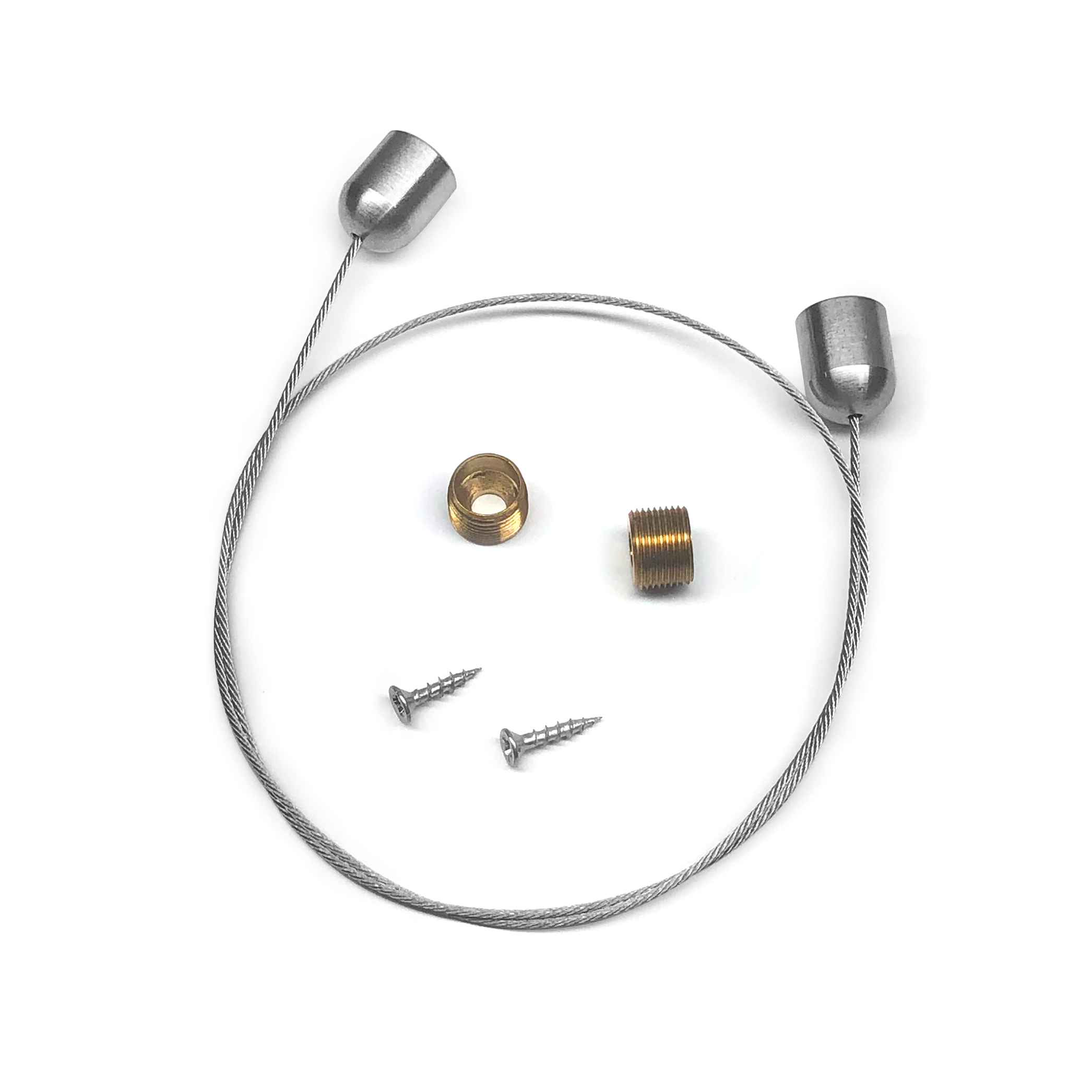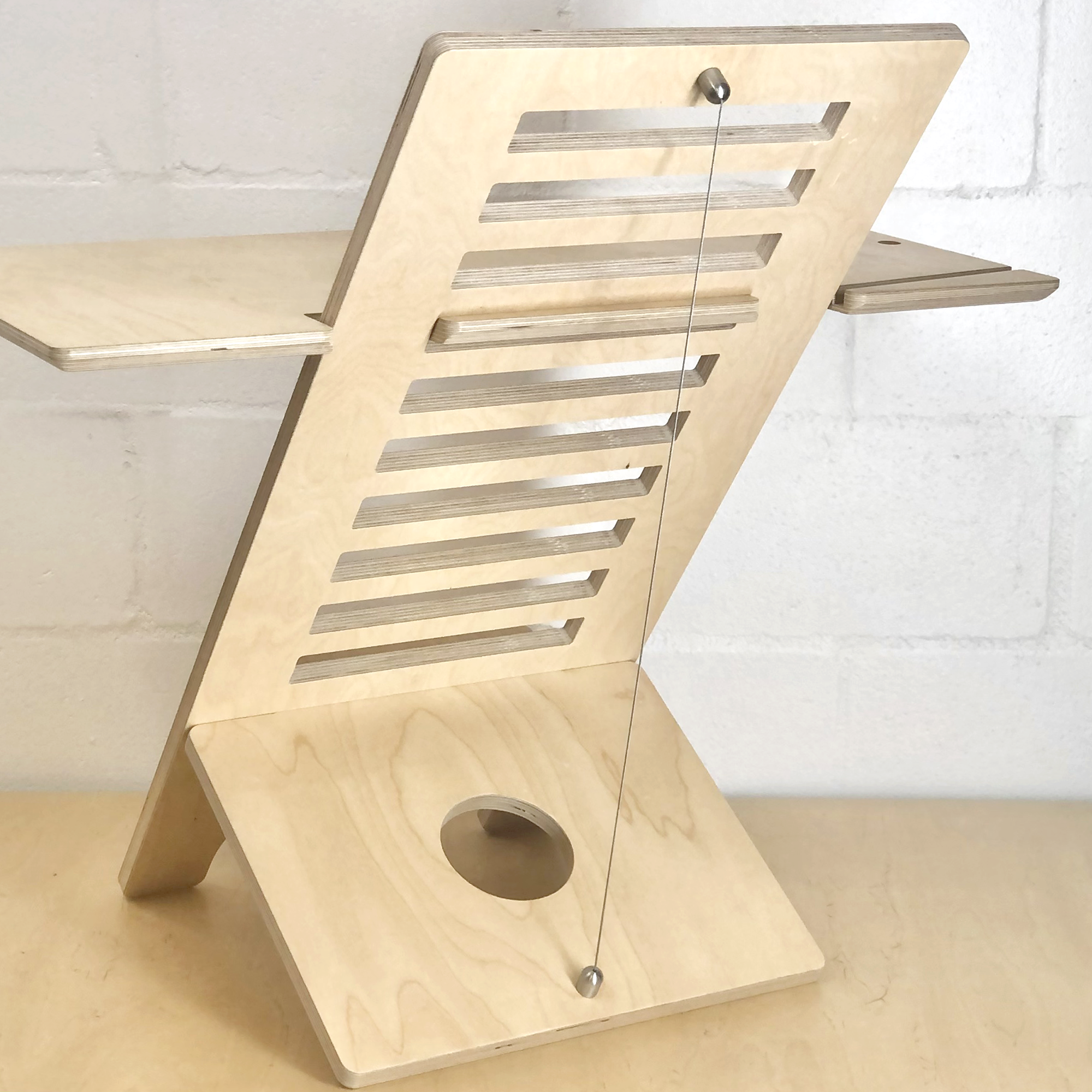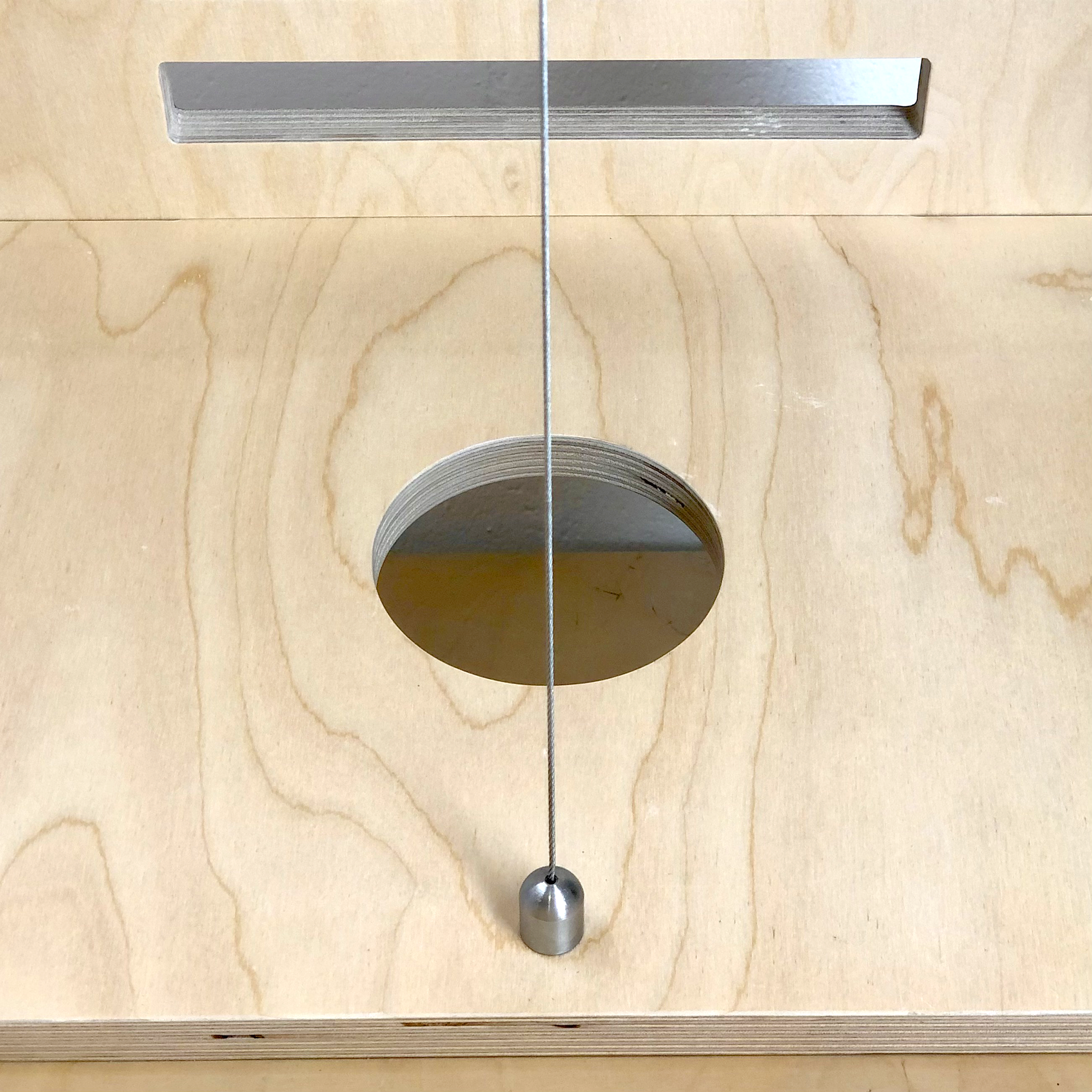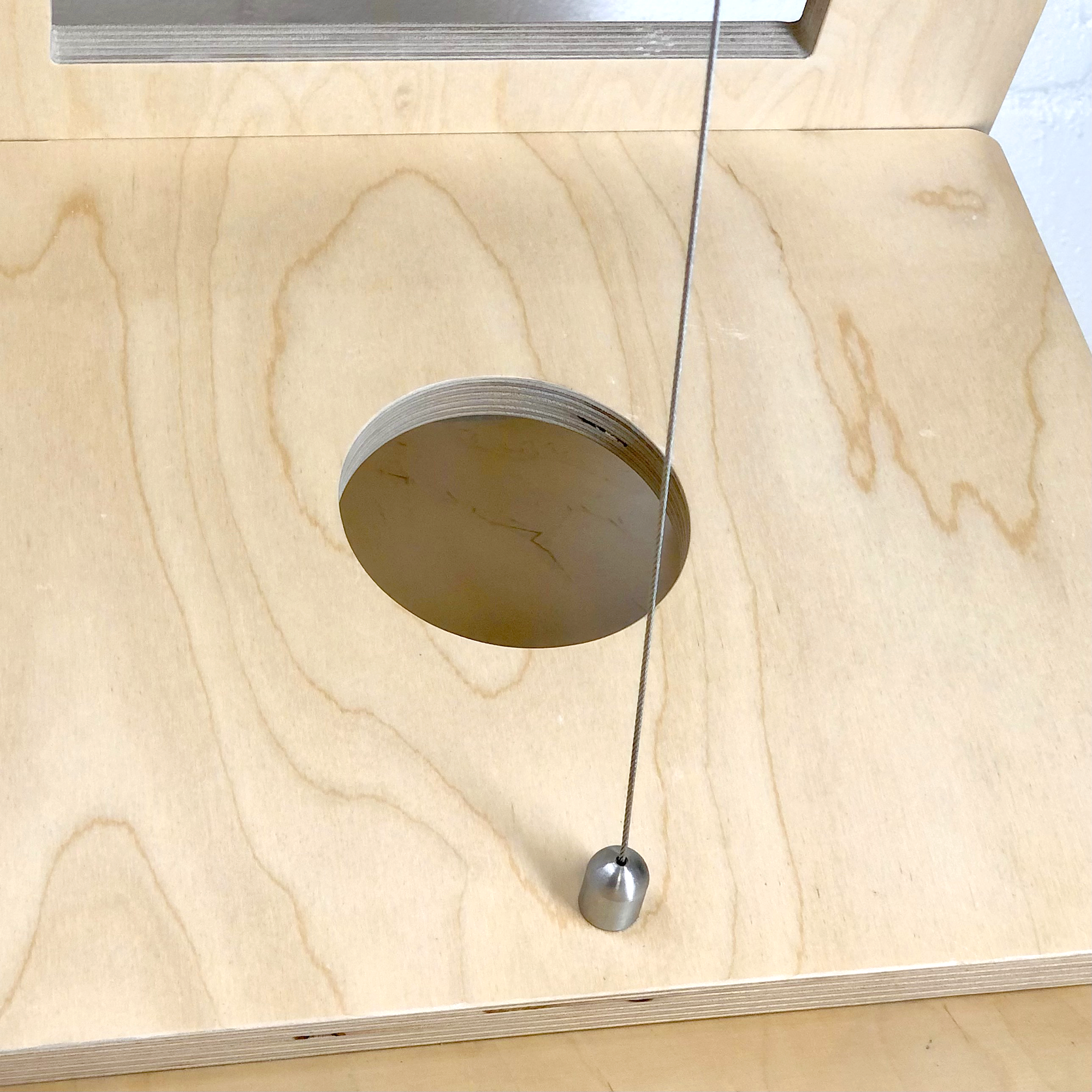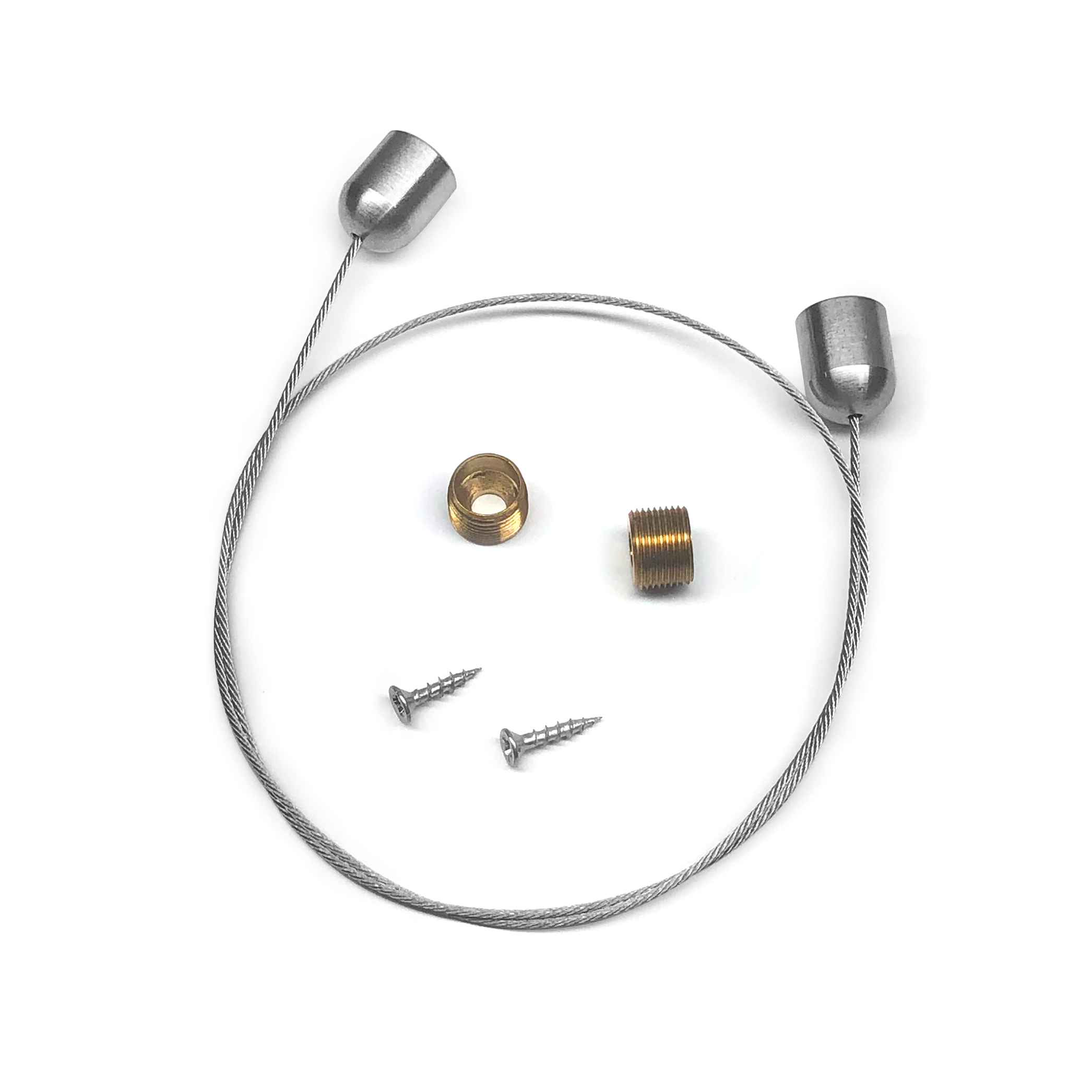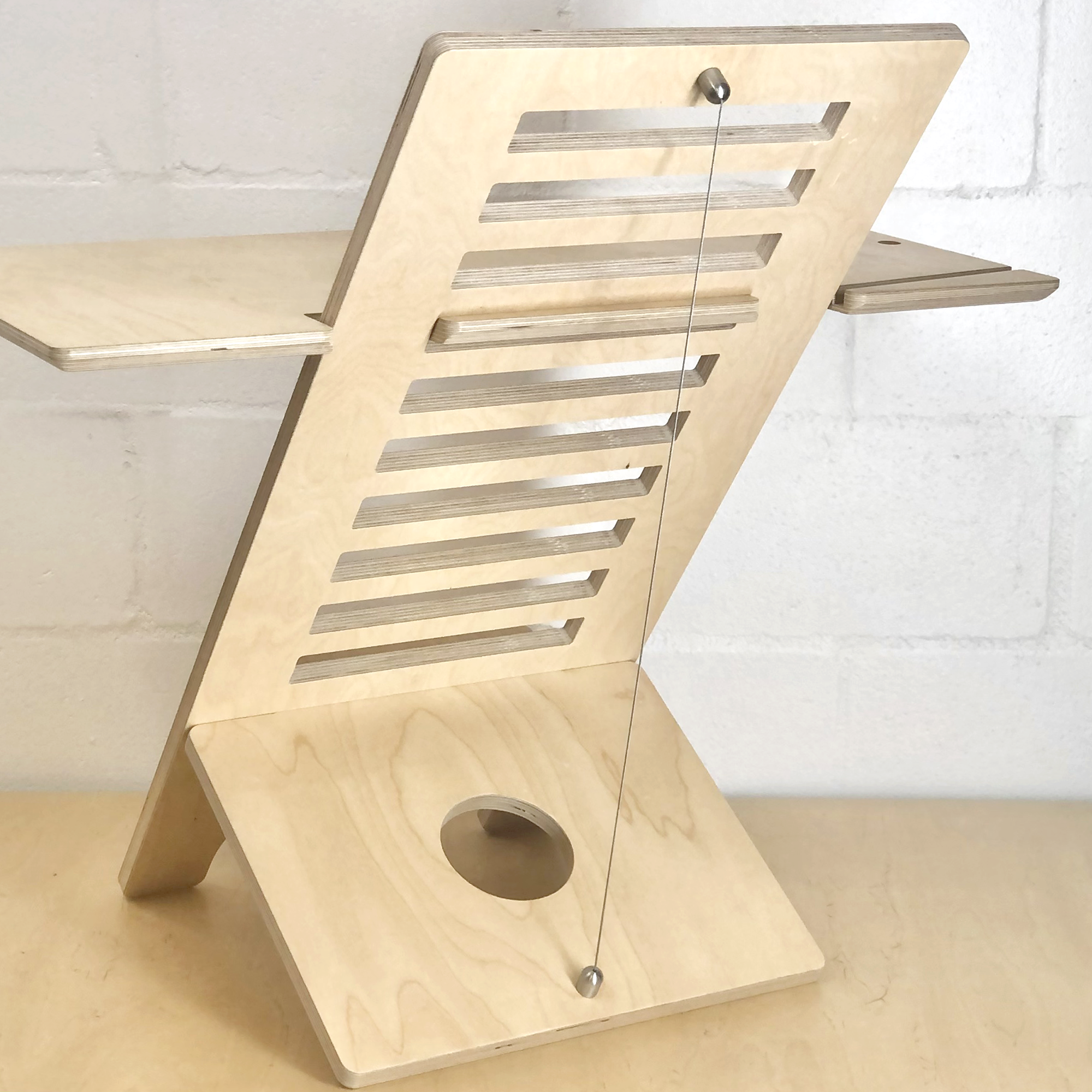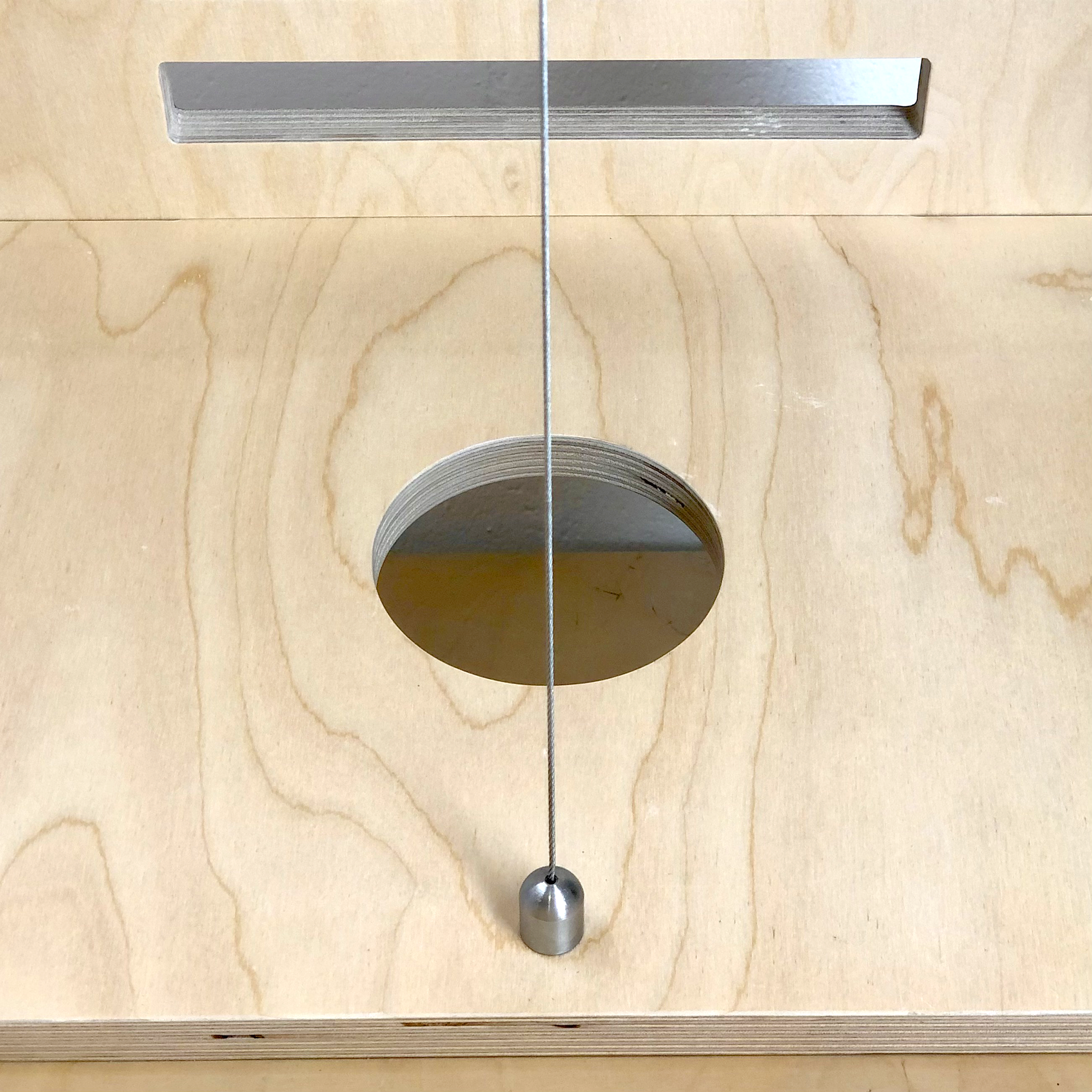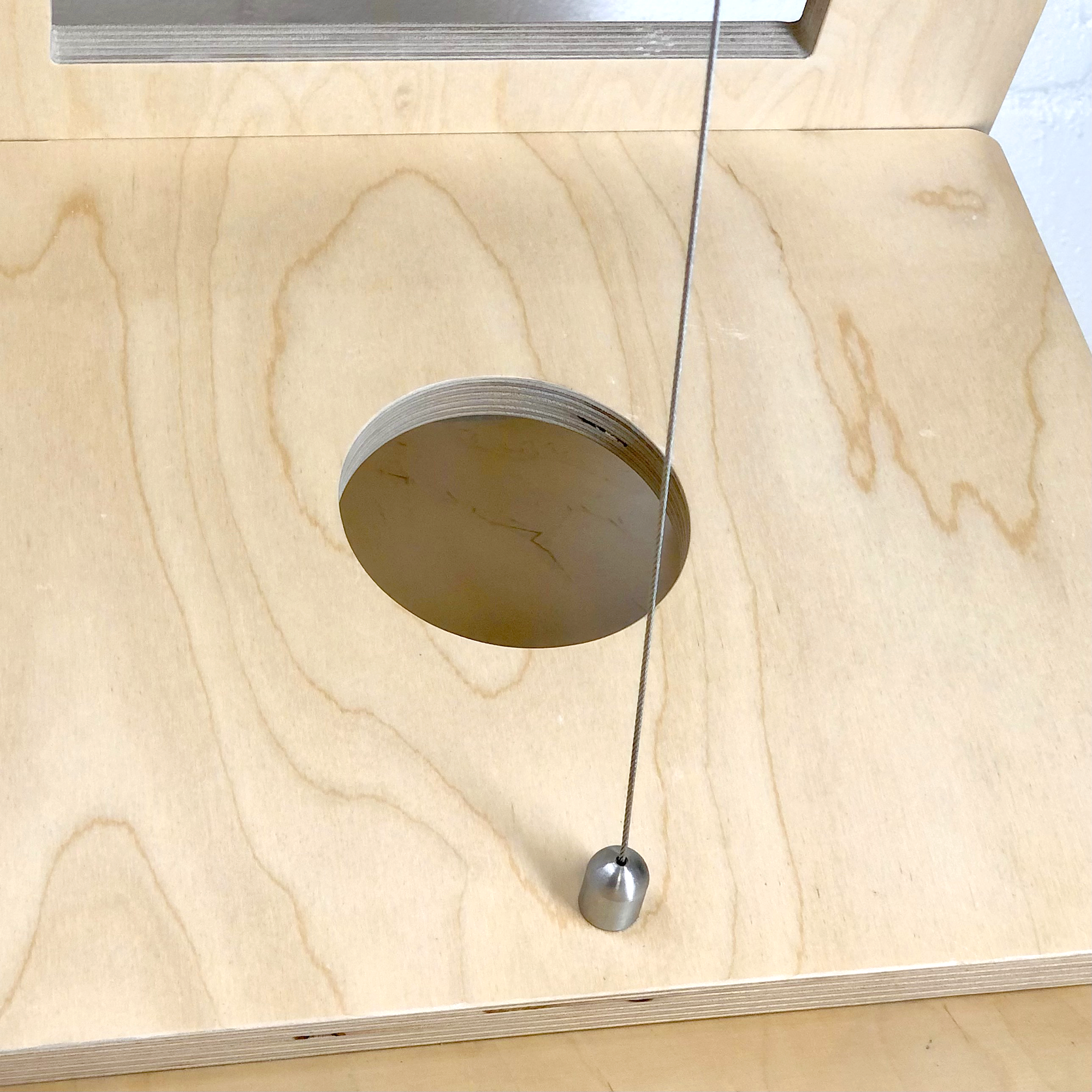 The Stabiliser for JUMBO or Original DeskStand
---
The Stabilizer can be purchased either separately for your existing JUMBO or Original DeskStand or together with your new DeskStand order.
Delivery Time: 3 - 5 working days.
 
Need extra strong stability? The JUMBO DeskStand is designed to hold up to 2 x 23" Screens side by side. If you have a large, heavy 27" screen and concerned about the DeskStand being unstable (or wobblying) you can add The Stabiliser to your setup. The Stabiliser gives your DeskStand up to 5 x times more stability.
Same goes for the Original DeskStand.
•  2mm High tensioned, strength cabling. 
•  Easy to install and tension.
•  Simply assembles and attaches to an existing JUMBO DeskStand or Original DeskStand.
• Download the assembly guide here.
---